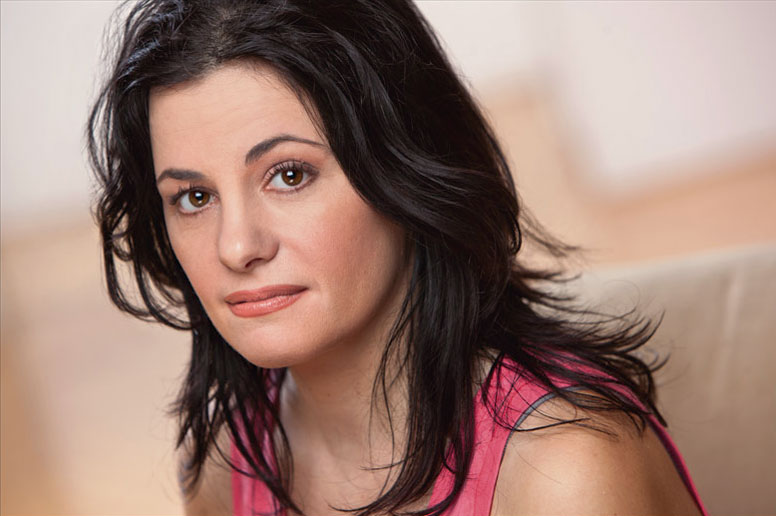 Photo Credit: Rod Goodman 2014
About Natalie Menna
Natalie Menna is an award-winning playwright and actress living in downtown Brooklyn. A native New Yorker, she recently won Outstanding Overall Production of a Play and Best Actor for her full-length drama Committed at Planet Connections Theatre Festivity 2015. Committed received six nominations, including Outstanding Production of a Staged Reading, Outstanding Playwright For A New Play in a Reading, Best Director, Best Actress, and Two Nominations for Best Actor.
She was nominated for Outstanding Writer for her full-length comedy ZEN A.M. in Planet Connections Theatre Festivity 2014. Her solo show ROBERTA! was featured in United Solo Theatre Festival, Theatre Row, in November 2014. Select previous awards include The Nettie Award for Best Solo Show for her play i-POD in the Network One-Act Festival, and Best Actress for i-POD in The Midtown International Theatre Festival.
Roberta, i-POD, and Zen A.M. were recently published by indietheaternow.com and are available to purchase.
A club kid at heart.